Migrant Tales has learned that an asylum seeker who was detained after KM and SH and called "Ali" is being deported this afternoon to Iraq. The asylum seeker, who got two rejections, was staying at the Metsälä detention center in Helsinki. 
"The police came yesterday and told Ali that he'd be deported tomorrow [to Iraq], said a source. "The police came to get him at around 4:30 pm and they will deport him."
UPDATE: Pictures taken this afternoon by "Ali" at the airport.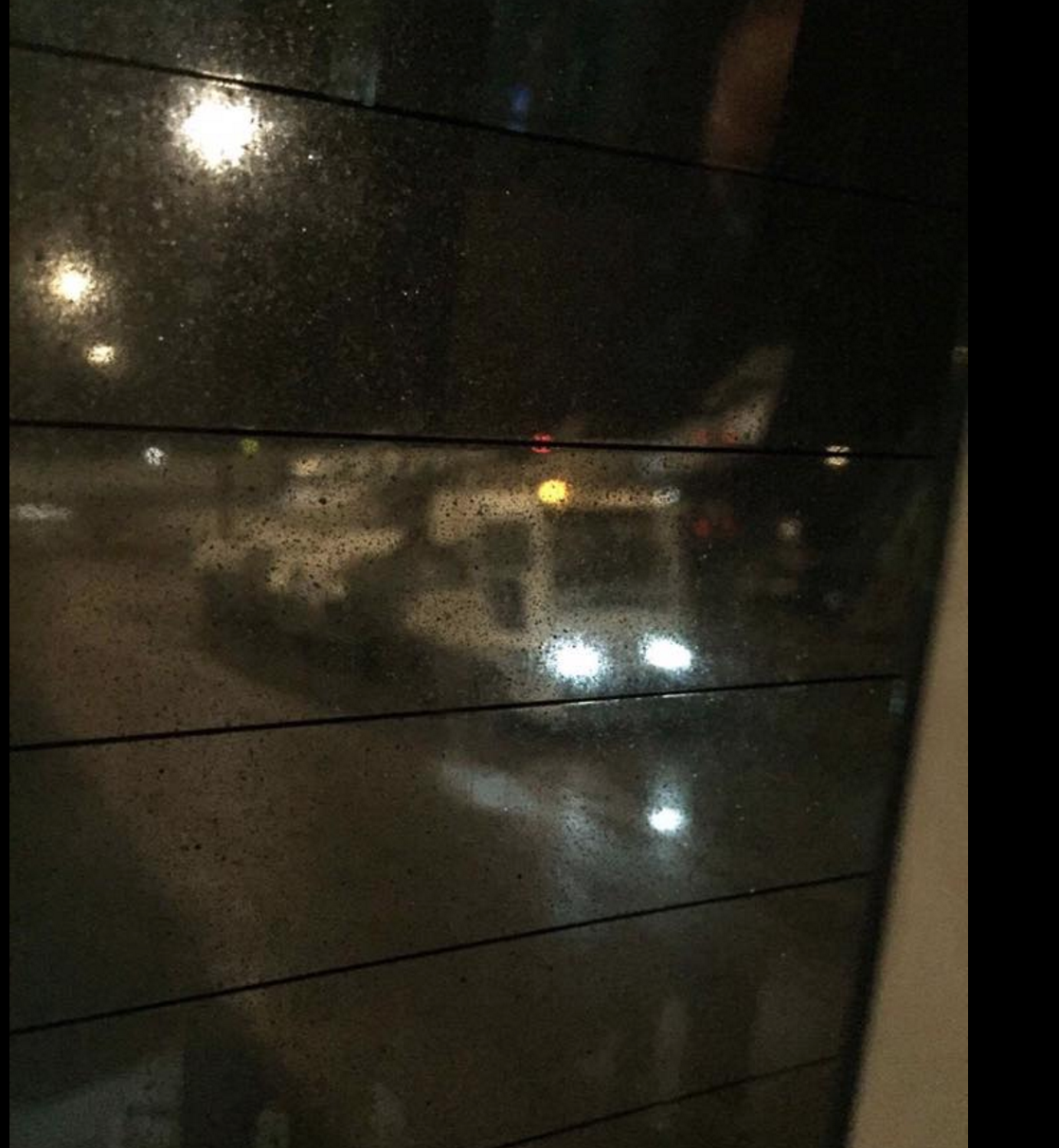 Migrant Tales will report more on the case when it gets more information.