We have had since January 6 the sad opportunity to witness closely four detentions and two deportations in Finland. There were two bright spots concerning the four asylum seekers: KM was released on Thursday last week and the deporation of another one, called SH, was halted . 
Even so, "Ali," or AM, together with a 23-year-old Iraqi asylum seeker who was staying at the Jämsä reception center weren't as lucky. Both were deported on Wednesday and Thursday, respectively.
All four of these people are asylum seekers who have two rejections for asylum in Finland. The first from the Finnish Immigration Service and the second one, an appeal, from the district court.
Below are some pictures that expose a harrowing story with real pictures and real people that the asylum seekers below took with their mobile phones.
What thoughts inhabit one's mind when, after sacrificing everything to reach a new life in a new country that hasn't seen war for over 60 years doesn't want you here? How much do you anguish and for how long?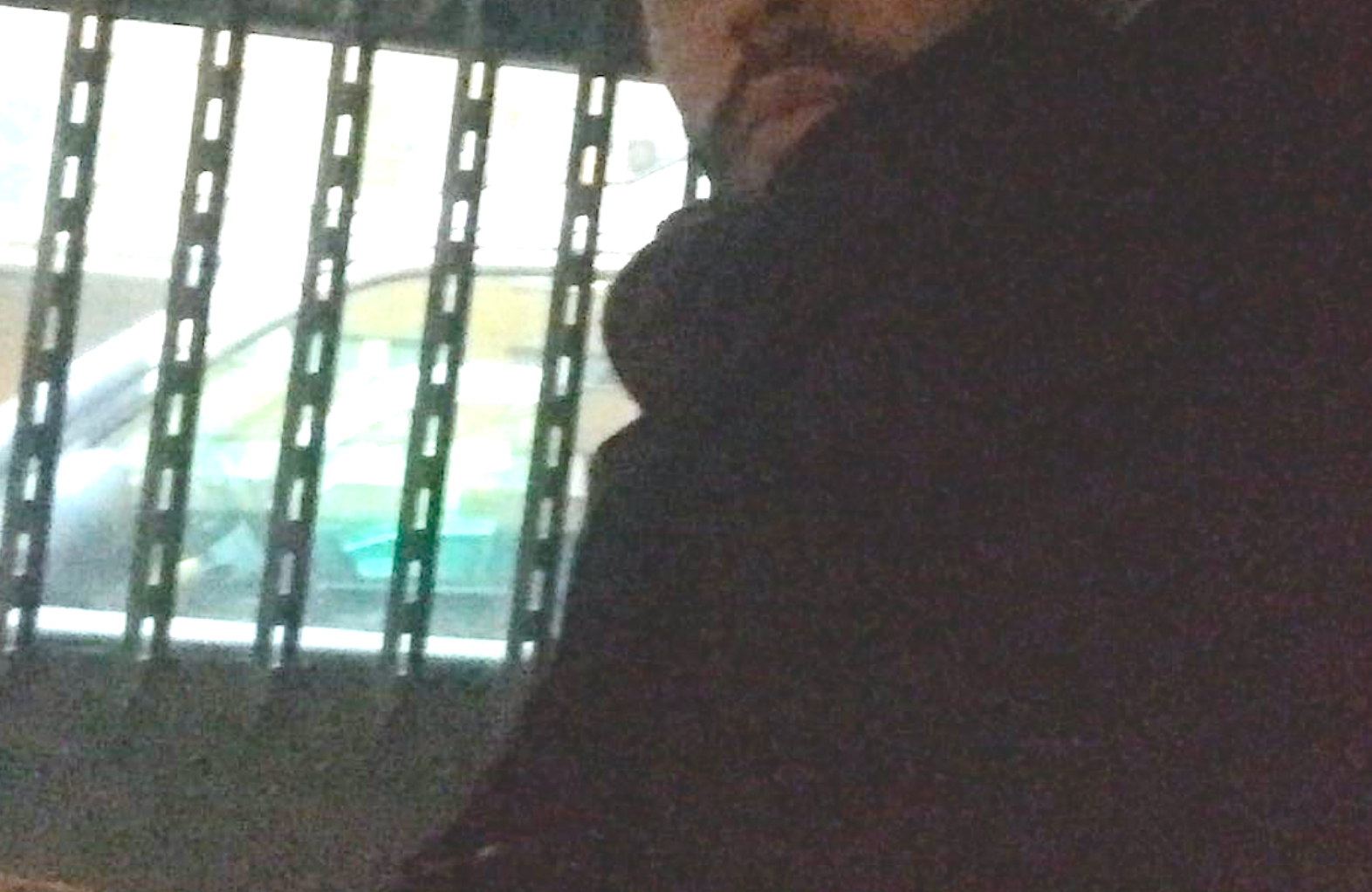 The

first story

we published was on KM and SH, who were detained by the police because they feared that they'd leave the country. The picture is a selfie inside a police squad van.
Another selfie of KM taken inside a police cell in Turku.
Two pictures of KM's cell.
Another Iraqi asylum seeker being apprehended and taken to the Tampere police station to be deported the next day. Contrary to KM and SH, we never learned the asylum seeker's name. He was deported on Tuesday.
"Ali," who was detained a few days after KM and SH and sent to the same detention center in Metsälä, Helsinki, takes the last pictures as he's being deported back to Iraq on Wednesday afternoon.
"Ali" takes a half-selfie of himself inside the police van as it escorts him from the detention center to Helsinki-Vantaa Airport.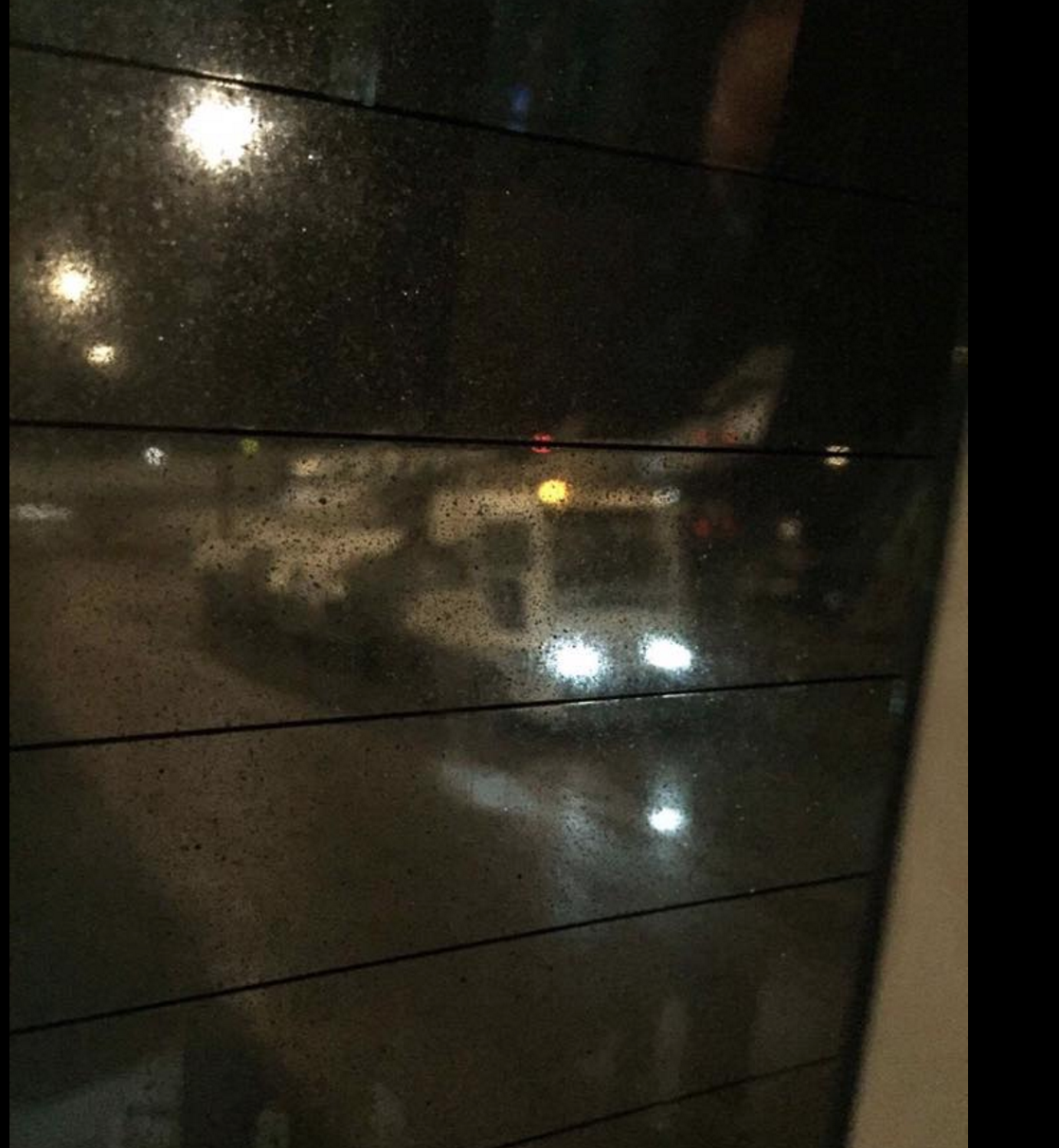 "Ali" st the airport waiting to be boarded on what appears to be a Finnair flight. For how long did he anguish and what thoughts raced through his mind at this moment?