THIS STORY WAS UPDATED
One interesting question about the ban on asylum seekers visiting schools and childcare centers is if it is legal. Even if this only applies to guided tours, it does raise some problematic questions about discrimination. 
Migrant Tales has heard from sources in Oulu that the ban on asylum seekers also includes public swimming halls of that city. The City of Oulu denies that the ban on asylum seekers applies to public swimming halls.
Section 6 of the Constitution states the following:  "Everyone is equal before the law. No one shall, without an acceptable reason, be treated differently from other persons on the ground of sex, age, origin, language, religion, conviction, opinion, health, disability or other reason that concerns his or her person."
This is pretty clear, right?
---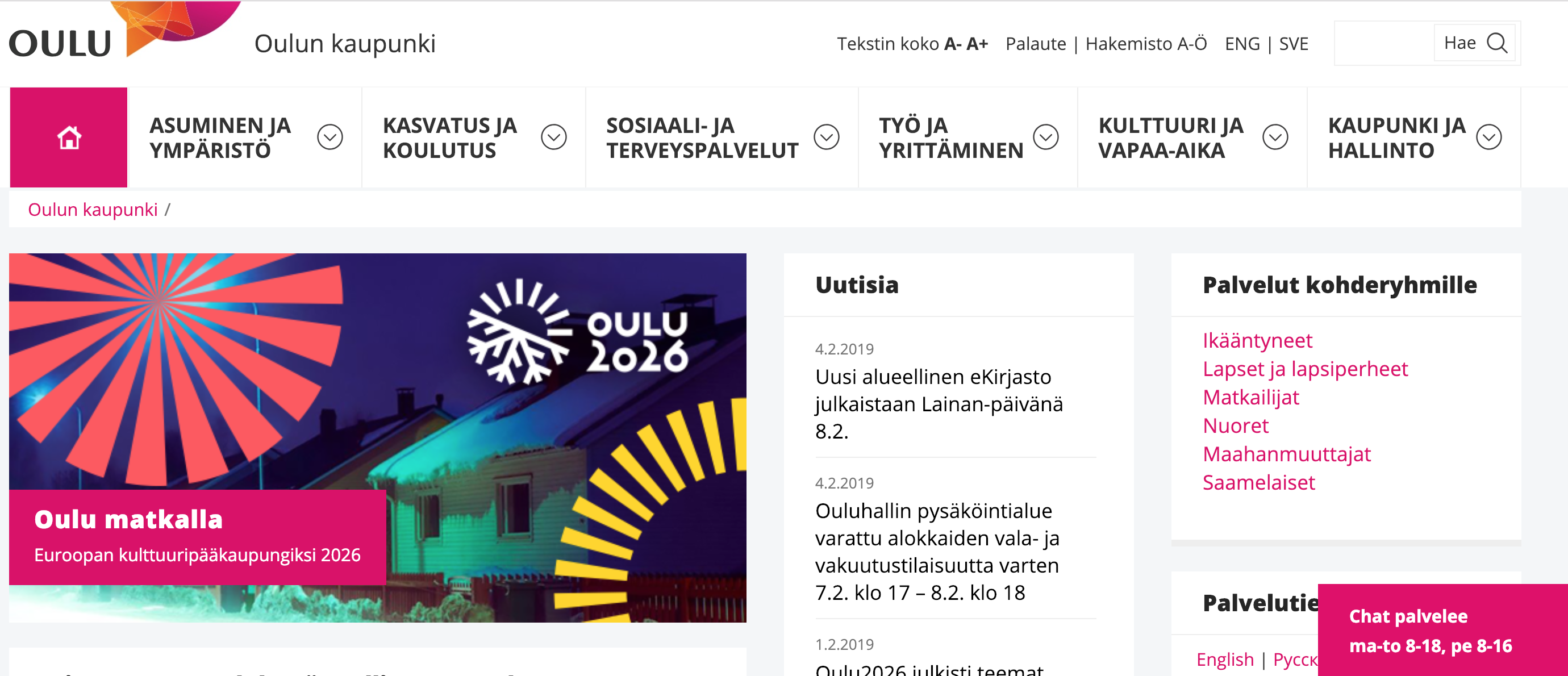 Can somebody find the statement by the City of Oulu about the ban on asylum seekers? The city never put out a statement about their plans to ban asylum seekers from visiting schools and childcare centers.
---
What does Section 6 mean? It means that if there is a ban, like the one in Oulu, it must apply to everyone.
Martin Scheinin, who is a professor of international law and human rights and a UN Special Rapporteur on human rights and counter-terrorism, agrees.
"A short answer: if the City of Oulu invites adults to visit childcare centers but bans refugees, asylum seekers, or even Mexicans and Catholics, it would be discriminatory. I read and got the impression from some statement that all visits [to childcare centers and schools] would be stopped. It would then be over-reaction but not discriminatory."
Scheinin's answer, which he responded in an email, tells us something that we all know: The law must apply to everyone, no questions, no buts.
Here is my question to the City of Oulu: Does the ban apply to all visits to such places? If asylum seekers are reportedly banned from going to swimming halls as we have heard, are all people being banned from going except for one group?
This story will be updated.