Migrant Tales insight: Anonymous is one of the many readers that not only visit our blogs but contribute their stories and poems. I'm not at liberty to disclose her identity but can vouch for her story. We have been in touch countless of times on the phone and she has told me her six-year ordeal in Finland many, many times. 
Anonymous has been put in an institution since they claim she suffers from paranoia. She disagrees with this diagnosis. Talking with her one matter shines: Anonymous is disappointed with herself for failing to integrate into Finnish society. By integration we mean getting a profession, job and learning how to stand on your feet economically and socially. Even so, she claims that she lived without any money from the social welfare office for 15 months and without any aid from Kela for 20 months. 
Sometimes as a journalist and writer there are life stories that are painful to write possibly because the pain and suffering is still too restless and too obvious. That is the case of Anonymous. 
I'm honored that Migrant Tales is your anchor of hope in a world that appears hopeless. If writing can move mountains, I hope it can help heal your pain and frustration.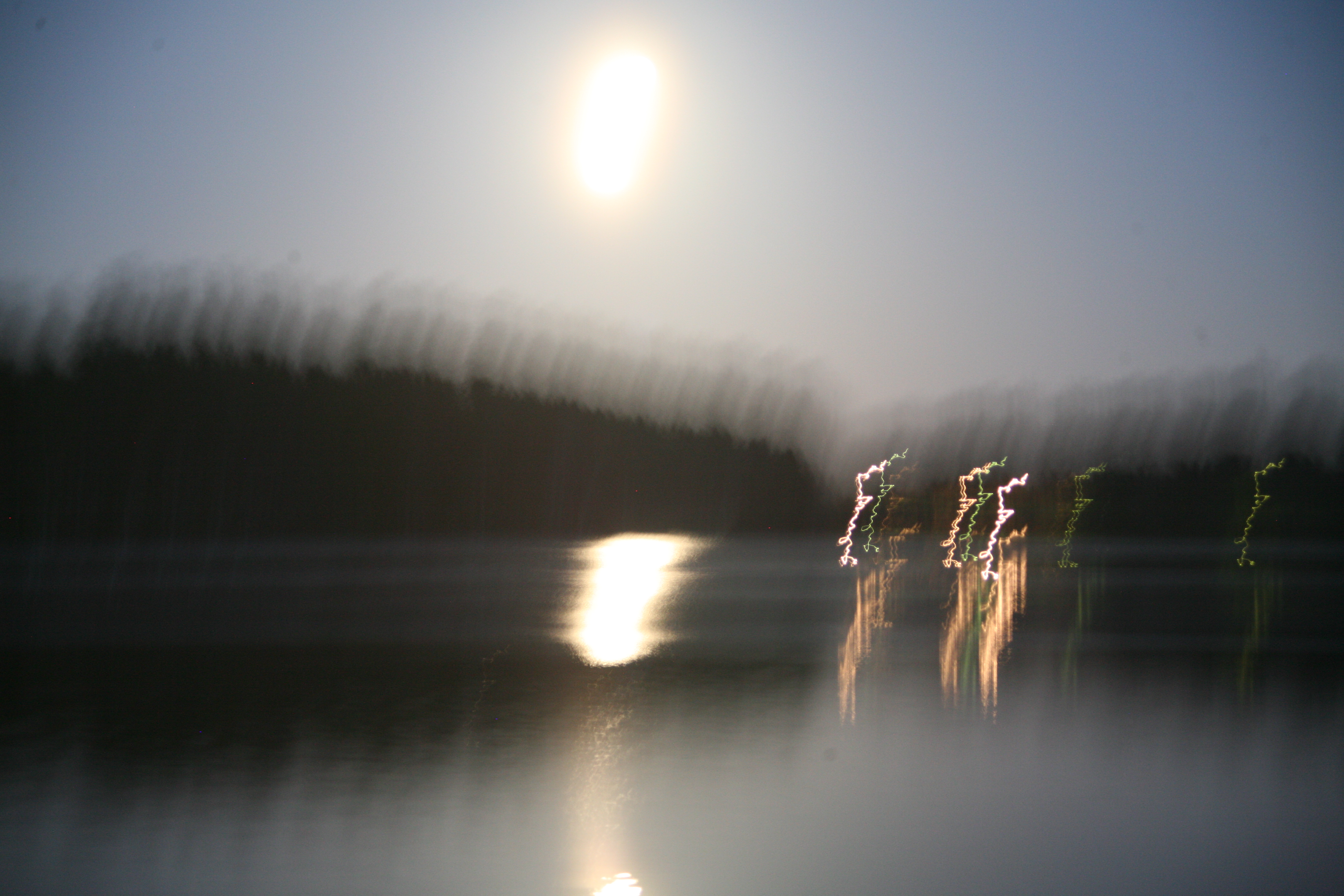 ____________________
By Anonymous
The story that is so difficult to believe yet so disturbingly real. When a migrant woman'a pathway towards integration turns to one of disintegration, where she is caught in a twisted hair battle across the welfare spectrum after turning down two job proposals due to studies overwhelming workload, her four-and-half-year ordeal is still tragically going on today.  
Unfortunately it deliberately cultivated hate for a lengthy period. Given the fact that, in such an economic climate where the unemployment rate is high, acquiring any form of employment is usually a golden opportunity or a dream come true. On the other hand, I would have been willing to avail my services to these institutions were it not, for the nature of my studies being quite demanding, required at least 110 percent of my energy. Paradoxically, I was thinking in terms of education as an investment and having a stable future career that would offer job security. In my opinion, being a translator is usually a temporary job and is based on a need-by-need basis.
Eventually, this news wasn't received well by the social workers. It created a stalemate and invited hostilities across the welfare peripherals. My housing assistance was subsequently cut a month after arrival in the city which I call home and reimbursement of all outstanding payments were delayed and put on hold for the sole purpose of causing hardship and a cycle of deprivation.
While my own social worker says "they can't help you," the utterance becomes a common rhetoric across welfare sectors from migrant office to labour office. With only unemployment benefit at that time of only 414 euros a month and having other huge expenses, I had to stretch my budget to the limits and make a lot of sacrifices. I ended up living under less than 3 euros per day for almost four months. Three years later, after being asked if I am still studying social work, of which they are aware, because they usually ask me to submit my performance certificate, I am taking a risk with the officials at the labour office when I fill out the form. I'm told that if I fill it, I will only get assistance for one month and then after that they'll decide whether to extend it or not. The official adds: "We cannot help you" or "can Kela help you," which is a familiar phrase across the welfare establishment.
Paradoxically, my attempt to seek further assistance for a period of 40 days failed and I had to live without any formal assistance. I couldn't pay the rent, the electricity was cut off as well.
I then later received a negative response for unemployment benefits from the labour office and a negative response for labour market subsidy from Kela. These continuous discouraging decisions gave me the impetus not to enroll as a jobseeker anymore. So from November 2012 until now whilst from December 2012, due to misinformation from the welfare office to get me back again into the system which by then was the only remaining source of benefits at the time for me, I had to indicate that I'm a full time student entitled to study-assistance, state-guaranteed loan and should therefore seek assistance from Kela.
Having gotten used to the mind-cheese-games and the manipulative tactics of the social workers, I didn't apply for the above, since they were well aware that I wasn't again eligible for such benefits.  This strategic play continued for a period of consecutively three months hung a warning: If I didn't apply for these subsidies  I may end-up with a rejected income-assistance decision. The bottom line was that if I didn't have any income I wouldn't be able to pursue my studies and get a career.
Institutional racism at fore
Survival a struggle at the core
career battle like a septic sore
considered an enemy-adore
assistance slash at the pore
every day life becomes a chore
aspirations will wore
pathological interest the roots of truth tore
and render her homeless furthermore
nothing left, asks what else in store?
Aware of these repercussions, I had to forgo living under uncertainties, being a welfare slave and thus, had to prepare myself for the inevitable with equanimity come what may!  Consequently I ended up being considered an adored enemy spreads through all welfare sectors and its arrays of influence to the extent that, even due to misinformation and disinformation being ignorant with good grades, I was asked to redo some courses and as a result ended up losing a precious year.
Then again, with excellent grades, I was once again denied a place at the same nearby higher institution of learning. Thus the race to accomplish it ran into serious speed bump. Have all gone well, it would have been an accomplishment. I would have earned a master's degree in social work at the end of this year after only being in Finland for six years. However, I encountered considerable resistance (gone far …too fast… needed to be pushed back). Worst and above all, being ambitious yet still attracted hostility, my sheer hard work and dogged perseverance becomes my handicap creating atrocious situations for me. Due to the battle to preserve a career I am unable to accomplish an equivalent of a bachelor's degree. Evidently, I am seen as a rival across the welfare peripherals and told, I'm taking a risk to pursue a career of my choice.
Her choice has no voice,
her choice is not like Sanna's or Joice
for her aspirations she can't rejoice
it extremely creates a loud noise.